Delinquency Management Seminar in Zamboanga
Posted on October 6, 2017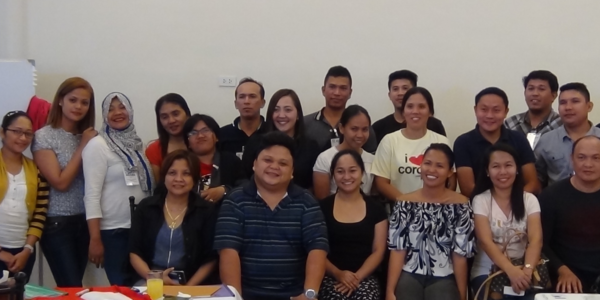 Event Start Date:
September 29, 2017
Event End Date:
September 30, 2017
Event Venue:
Ever-O Hotel, Zamboanga City
Delinquency Management Seminar
September 29-30, 2017 | Ever-O Business Hotel, Zamboanga City
Largo Viví MFIs en Zamboanga!
The Mindanao Microfinance Council would like to thank the participants from Kccdfi Microfinance, Peoples Micro-Finance Cooperative, Rural Bank of Labason, ZCCOMPC, Rural Bank of Siocon and Katipunan Bank for joining the 2-day Seminar on Delinquency Management held last Sept. 29-30, 2017 at Ever-O Hotel, Zamboanga City.
Hasta Came Encuentro Ole!